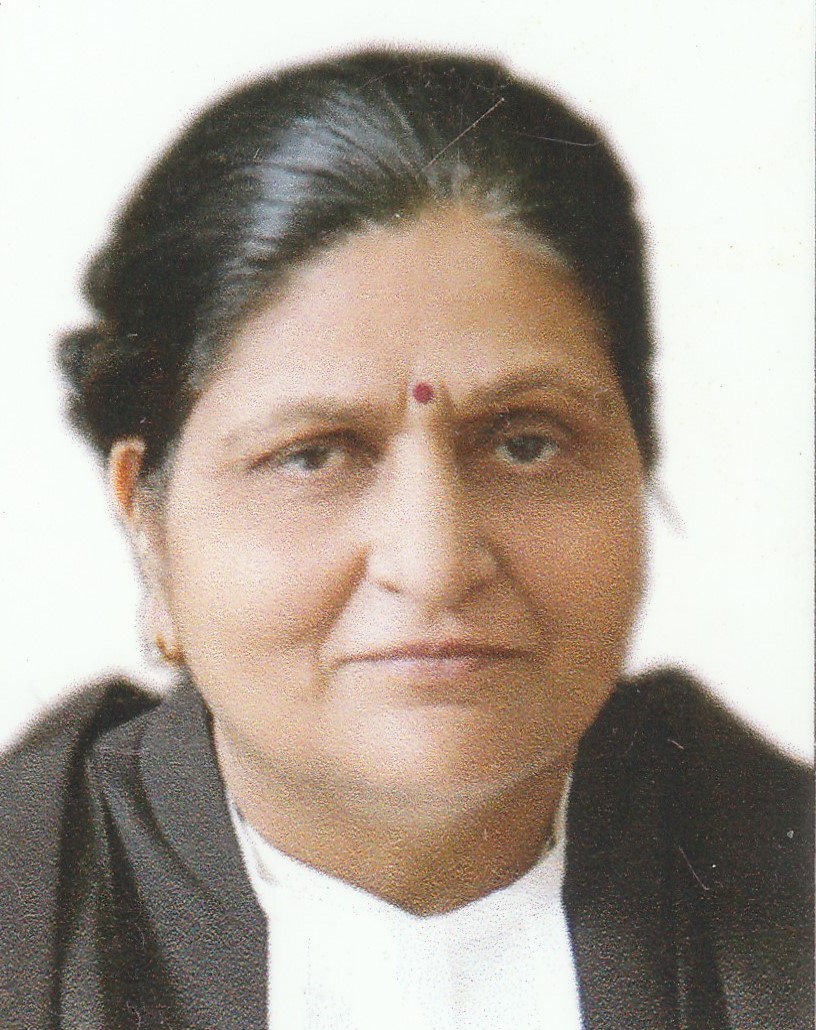 Justice Anu Malhotra was born at Ahmedabad on 27th November, 1960.  Did her schooling from Duruelo Convent, Bandra, Bombay and Junior College from Mithibai and Chauhan Institute of Science, Bombay. Graduated in B.Sc. from Daulat Ram College, University of Delhi in 1980 and completed LLB from the Campus Law Centre, University of Delhi in 1983.
Joined the Delhi Judicial Service on 26th July, 1985 and was promoted to the Delhi Higher Judicial Service on 26th May, 2000.
Is a trained Mediator trained under the aegis of the Hon'ble MCPC of the Supreme Court of India and is trained in Mediation by the ISDLS (California) and trained as a Master Trainer by the CEDR, London at the ICADR, New Delhi and has imparted mediation training and trained several Mediators as Trainers in Mediation across the country.
She was deputed as the Director of the Delhi Judicial Academy, from mid 2009 to December, 2011 and is a Fellow of the Commonwealth Judicial Education Institute, Canada, and has been keenly involved in Judicial Education.
Was posted as the District and Sessions Judge, West District, Delhi from 6th May, 2013 to 27th April, 2015. 
Was posted as the District and Sessions Judge South, Saket, New Delhi from 27th April, 2015 and has during the span of more than 37 years of judicial service adjudicated in a wide range of jurisdictions. 
Elevated as Permanent Judge of the High Court of Delhi on 8th November, 2016. and demitted  on 26.11.2022.
Joined as a Judicial Member of the Armed Forces Tribunal(Principal Bench), New Delhi on 05.12.2022.